Infectious Diseases a Year in Review
Sponsored by Tecan
The most viewed

Infectious Diseases articles

of 2020 were...
Viral sequencing at the limits of detection
If your library preparation kit isn't specifically designed for viral pathogen sequencing, then you're probably missing data. Overcome the challenges of RNA-Seq library preparation from degraded or mixed samples, where detection of low abundance sequences is critical, with Revelo RNA-Seq.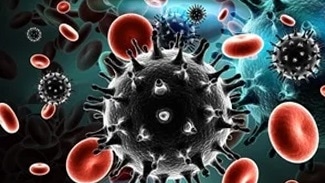 Immunopathogenic Mechanism in HIV
The immunopathogenic mechanisms in HIV include a sophisticated array of multifactorial and multiphasic immunopathogenic mechanisms.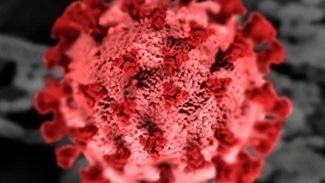 Blood group type may affect susceptibility to COVID-19 respiratory failure
A group of over 120 researchers from various institutions across Europe has performed the first genome-wide ...
The most viewed

Infectious Diseases news

of 2020 were...
ELISAS for SARS-CoV-2 diagnostics and research
All around SARS-CoV-2 pathology: defeating the virus calls for a comprehensive toolkit of detection solutions, including ELISA-based antibody tests, to complement PCR-based diagnostics. Uncover the role of biomarkers such as HMGB1, Neopterin, TNF-alpha, Vitamin D and Interleukin-6 (IL-6) that are discussed in the literature as relevant to infection and disease progression.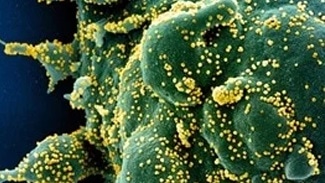 Antiparasitic drug Ivermectin kills coronavirus in 48 hours
Around the world, scientists race to develop a vaccine or treatment against the coronavirus disease (COVID-19)...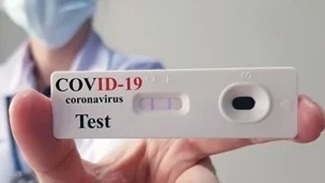 How do Coronavirus Antibody Tests Work?
The coronavirus antibody test is performed to determine the blood level of antibodies that are developed against the virus.
More

Infectious Diseases stories

from 2020 ...
Is your qPCR drawing a blank?
Increase your sensitivity of SARS-CoV-2 detection. Convert and amplify cDNA even from highly degraded RNA isolated from nasal swabs. The Crescendo cDNA™ Synthesis for qPCR kit is a simple, robust solution for preparing amplified cDNA from any RNA, and provides dramatically improved sensitivity over the standard single strand cDNA synthesis method.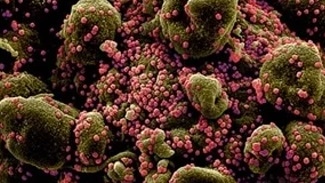 Coronavirus has mutated into at least 30 variants
The coronavirus disease (COVID-19) continues to threaten millions ...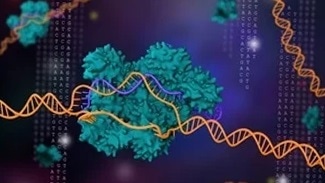 Using CRISPR to Modify Viruses
The advancement that CRISPR gene-editing technology has brought to scientific research is substantial.