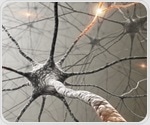 Learning to avoid negative experiences requires an interplay of two distinct brain circuits, one to interpret "Yikes!" and drive learning, and the other, unexpectedly, to dial in the strength of that memory, a new fruit fly study shows.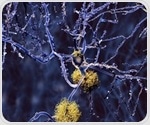 In a new study published in Proceedings of the National Academy of Sciences, researchers from the University of Colorado Denver and Binghamton University are the first to map the molecular structure and dynamics of an aggressive protein modification that spurs on Alzheimer's disease.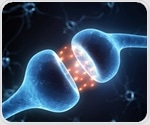 Scientists want to know whether our aging fat cells are important to the onset and progression of Alzheimer's. They have evidence that as we age, our fat becomes less efficient at producing a hormone that helps support the growth and survival of neurons and helps regulate their activity.