The latest Allergy news from News Medical
How could Gene Editing solve Food Allergies?
Food allergies are widespread within the human population. This article investigates whether gene editing could help to tackle food allergies.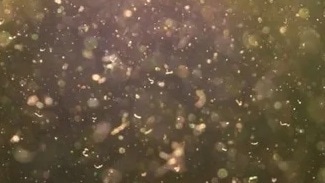 How is climate change affecting the allergy season?
AZoLifeSciences speaks to Professor William Anderegg about his latest research into climate change and how it is affecting the allergy season.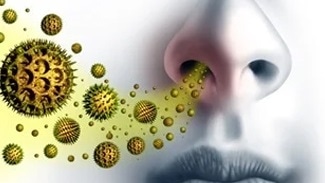 COVID-19 and Allergies
COVID-19 is a respiratory disease characterized by symptoms that may in part overlap with some symptoms of an allergy (including asthma or eczema).