The latest Genetics news from News Medical
National DNA Day 2021: An Interview with Professor George Church
In celebration of National DNA Day, AZoLifeSciences interviews renowned DNA expert Professor George Church about his life-long career in DNA research and the human genome.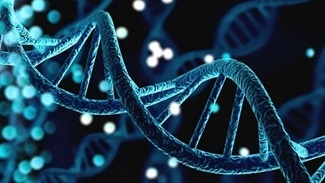 History of DNA
DNA was first discovered in 1869 by Friedrich Miescher, a Swiss researcher, who was studying the composition of white blood cells when he isolated a molecule he termed nuclein.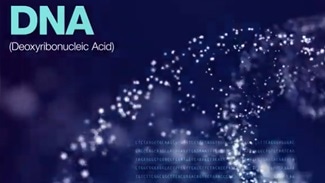 National DNA Day 2021: The Importance of DNA in Research
To celebrate National DNA Day, AZoLifeSciences speaks to Belen Hurle from the National Human Genome Research Institute about the importance of DNA.