Raising Awareness for World Brain Day 2021
World Brain Day 2021: An interview with Professor Alan Thompson
In commemoration of World Brain Day 2021, News-Medical spoke to renowned neurology expert Professor Alan Thompson about his incredible career in brain research.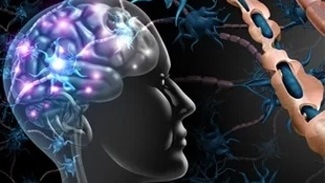 Working Towards Earlier Diagnosis of Multiple Sclerosis
Getting an early diagnosis for multiple sclerosis (MS) is important in ensuring better long-term outcomes and quality of life.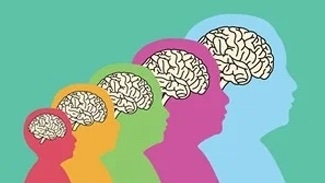 An Overview of Brain Development
Neurodevelopment is an incredibly complex, but tightly controlled process governed by the sequential action of various genes.