Raising Awareness for World Blood Donor Day 2021
An Overview of Blood Types
This article will provide a comprehensive review of the major blood group systems and their role in human health and disease.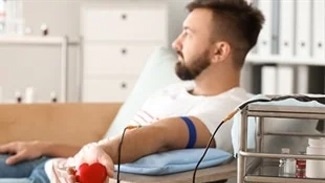 Insight into Blood Donation
Donating blood and blood products saves lives by providing essential support to emergency medicine and people with long-term conditions.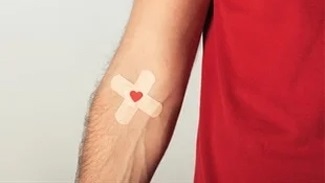 What to Expect When You Give Blood
Voluntary blood donation is a procedure that can help save lives. A single blood donation may save the lives of three people.