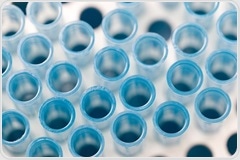 How Spectroscopic Technologies are Changing Precision Medicine
The fundamental basis of healthcare provision is changing. Although effective diagnosis and treatment are currently provided for numerous diseases, advances in bioanalytical technologies have opened up the possibility to further improve patient outcomes.

Such goals depend on in-depth molecular characterization of disease, which advances in molecular biology have made more readily achievable. This article will present some of the most recent advances in spectroscopic techniques that are facilitating rapid screening, diagnosis, and targeted treatment across a range of indications.