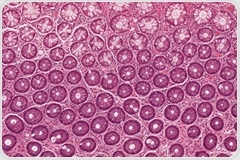 The Latest Electron Paramagnetic Resonance (EPR) Spectroscopy Technology
In October 2019, Bruker announced the acquisition of the Magnettech EPR business from Freiberg Instruments and the establishment of a related, longterm EPR supply partnership with them. As a result, the new benchtop EPR portfolio is now represented by three benchtop EPR systems: microESR, Magnettech ESR5000, and EMXnano.

In this interview, Kalina Ranguelova, Senior EPR Application Scientist at Bruker BioSpin, discusses the newest member of the benchtop EPS spectrometers family, the Magnettech ESR5000.