The latest genomics news from News-Medical
The most viewed

Genomics news stories

of 2021 were...
Sample Pooling
INTEGRA's automated pipetting solutions are helping scientists meet the challenge of efficiently pooling potentially infectious samples prior to testing for disease surveillance and diagnostics, increasing throughput and accelerating time to results.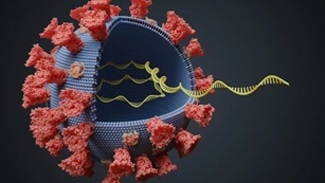 Researchers show SARS-CoV-2 genes can be integrated into the human genome
Researchers in the United States have shown that genes from severe acute respiratory syndrome coronavirus 2 (SARS-CoV-2) – the causative agent of coronavirus disease 2019 (COVID-19) – can be integrated into the genome of infected human cells. The team says the viral RNA can be expressed as chimeric transcripts with fused cellular and viral sequences.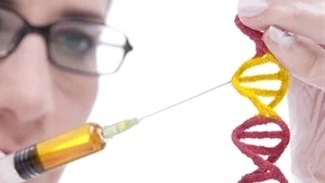 New deep-learning framework predicts gene regulation at single-cell level
Deep learning, has revolutionized applications such as image interpretation, natural language processing and autonomous driving. Scientists at the University of California, Irvine have developed a new deep-learning framework that predicts gene regulation at the single-cell level. Until now, that process had been limited to tissue-level analysis.
The most viewed

Genomics articles

of 2021 were...
PCR set up
INTEGRA Biosciences' selection of liquid handling tools provides scientists worldwide with the solutions they need for their PCR workflows. The company offers an array of options for manual, electronic or fully automated pipetting, and volumes ranging between 0.2 µl and 5000 µl.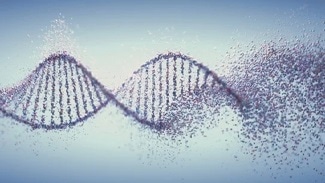 Genomics vs Genetics
Genetics and genomics are very similar disciplines, they both focus on the DNA of an organism with the major difference being scope. Genetics refers to the genes within a genome whereas genomics refers to the genome as a whole. Studying both genetics and genomics is important as seen in the application of the technologies to medicine.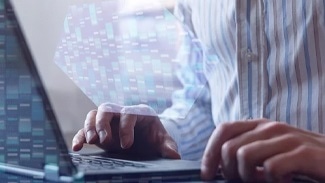 Gene Identification Tools in Bioinformatics
Identification of genes has evolved with the advancements in molecular biology techniques and increased accessible data on genomics and functional genomics information. Bioinformatics helps identify genes within a long DNA sequence. This technique locates a gene simply by analyzing sequence data using a computer (in silico).
More

Genomics stories

from 2021...
Scarlette Abbou CNRS
INTEGRA's VOYAGER adjustable tip spacing pipette is supporting crucial experimental work in longitudinal HIV studies. There have recently been tremendous breakthroughs in treatment of HIV infections, but challenges still remain. Scarlette Abbou, an engineer at the French National Centre for Scientific Research (CNRS), explained her lab's work in this field.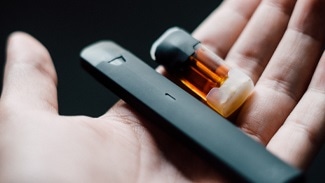 Acute exposure of lung tissue to vape aerosol has lesser impact on gene expression than cigarette smoke
A new peer-reviewed study published in the journal Toxicological Research & Application shows acute exposure of a 3D human bronchial tissue model to e-cigarette aerosol has minimal impact on gene expression compared to smoke from combustible cigarettes.
Large-scale genome sequencing shows how SARS-CoV-2 mutated
Since the onset of the SARS-CoV-2 pandemic, which is sweeping the whole world, scientists have been sequencing the RNA genome of the virus. A new study published on the preprint server bioRxiv* describes the results of genomic sequencing of the virus, which may help trace the routes of transmission of the virus from person to person, and from country to country.