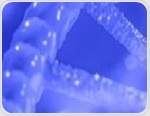 A recent grant collaboration, funded by Innovate UK, between Sphere Fluidics, University of Edinburgh, Horizon Discovery, OXGENE, and Twist Bioscience has culminated in a prototype automated microfluidic genome editing platform.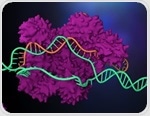 In a methodologically trailblazing paper published in the journal Nature Genetics, a team of Belgian scientists uncovered an assembly of coronavirus host factors that may be exploited to develop drugs against the severe acute respiratory syndrome coronavirus 2 (SARS-CoV-2), but also potentially forthcoming zoonotic coronaviruses.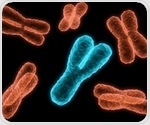 Researchers at Massachusetts General Hospital have uncovered new clues that add to the growing understanding of how female mammals, including humans, "silence" one X chromosome.