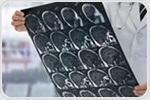 According to the World Health Organization (WHO), COVID-19 long-haulers are people who experience symptoms such as body ache, fatigue, shortness of breath, headache, difficulty concentrating, loss of taste or smell, or other health issues long after they test negative for the virus. It can be defined as having serious and prolonged symptoms three months after severe acute respiratory syndrome coronavirus 2 (SARS-CoV-2) infection.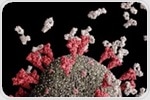 A recent study conducted by a team of scientists in the Netherlands has revealed that while severely affected hospitalized COVID-19 patients and vaccinated individuals are capable of neutralizing the B.1.1.7, B.1.351, and P.1 variants of SARS-CoV-2, a significant proportion of non-hospitalized patients with less severe COVID-19 remain susceptible to these viral variants.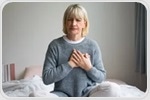 Researchers found different groups of symptoms persisting after coronavirus disease 2019 (COVID-19), with fatigue and higher IL-6 levels common in women. About 75% of the patients they treated were women, indicating a link between sex hormones and immune response.