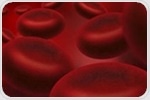 A better framework for the reanalysis of genetic data, a game-changing process which could improve diagnostic rates by up to 32 per cent, was needed, a new study has found.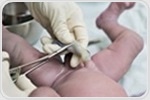 Researchers at UPMC Children's Hospital of Pittsburgh found that infusing umbilical cord blood - a readily available source of stem cells - safely and effectively treated 44 children born with various non-cancerous genetic disorders, including sickle cell, thalassemia, Hunter syndrome, Krabbe disease, metachromatic leukodystrophy (MLD) and an array of immune deficiencies.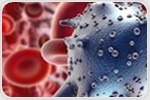 The University Carlos III Madrid, Almirall, S.A. and the MEDINA Foundation have launched a project to find new treatments for recessive dystrophic epidermolysis bullosa and other genetic diseases caused by nonsense mutations.