The latest Oncology news from News Medical
New tool allows surgeons to pinpoint breast tumors more easily
Breast surgeons at Hackensack Meridian Hackensack University Medical Center have a new tool that allows them to pinpoint breast tumors more easily, with many benefits to the patient.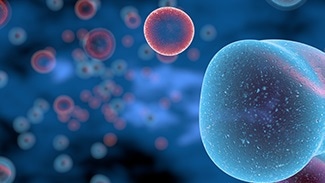 Researchers identify key protein that allows cancer-destroying viruses to enter tumor cells
Researchers from the Laboratory of Oncolytic-Virus-Immuno-Therapeutics are working on the development of novel anticancer strategies based on oncolytic viruses.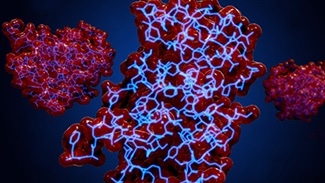 NIH grant awarded to model and analyze protein-ligand interactions in cancer research
Computer scientist Lydia Kavraki of Rice University's Brown School of Engineering has won a prestigious National Institutes of Health U01 grant to develop a new approach to model ...