The latest antibodies news from News Medical

The most viewed

Antibodies news stories

of 2022 were...
AI-Powered Affinity Maturation Service
Sino Biological and Ainnocence have joined forces to establish an AI-powered affinity maturation platform, which can deliver affinity matured antibody sequences with hit rate of 15% and develop 103 increased affinity matured antibody within 4 weeks.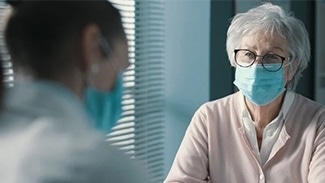 A comparison of SARS-CoV-2 antibody profiles in elderly and younger individuals
Researchers evaluate antibody titers after double COVID-19 vaccination among very elderly individuals over the age of 90 and a younger population.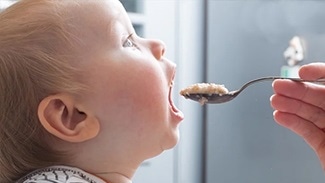 Study sheds new light on the role of IgA in food allergies
In a current study, scientists characterize food-specific IgA responses in infants and determine whether food-specific gut and plasma IgA antibodies protect against food allergens.
The most viewed

Antibodies articles

of 2022 were...
Beacon® Single B Cell Screening Platform
Single B cell screening is a powerful and efficient strategy for generating antigen-specific mAbs. Sino Biological offers rapid mouse mAb antibody development service on the Beacon® platform. Using fast mouse immunization protocols, we obtain positive clones as fast as 35 days, which accelerates the process of antibody (drug) discovery.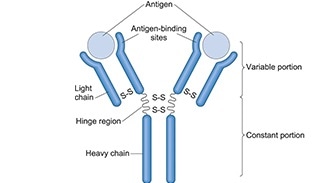 The Structure of an Antibody
Antibodies, also known as Immunoglobulins, are incredibly specific molecules that bind to their target antigen and neutralize it in the most common cases. They achieve this by promoting a change in structure, blocking binding sites needed to complete a function, or marking out the cell they are bound to.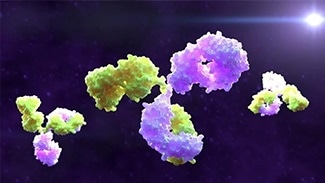 An Overview of Chinese Hamster Ovary (CHO) Cells for Antibody Production
Over the past several years, the interest in utilizing monoclonal antibodies (MAbs) for therapeutic purposes has risen significantly. MAbs have been used as stand-alone drugs for the treatment of various diseases.
More

Antibodies stories

from 2022...
Taking a Customer-Focused Approach to Custom Antibody Development and Manufacturing
Demand for antibodies continues to rise as new drug targets are constantly being discovered. This interview focuses on Sino Biological's extensive experience developing processes for the production of all types of antibodies and presents their investment in more technologies, capacities, and capabilities to meet the evolving needs of the marketplace.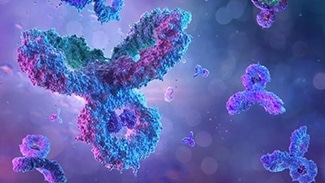 How do Antibodies Cause Disease?
Antibodies are defensive molecules, part of the body's adaptive immune response to pathogens. How are they involved in harming the same host they are produced by to defend it against foreign bodies and organisms?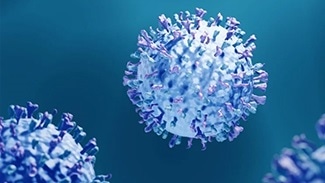 Study shows reduced respiratory syncytial virus antibody levels in women of childbearing age and infants during the COVID-19 pandemic
A study demonstrated that the humoral immunity against the respiratory syncytial virus (RSV) has significantly reduced.