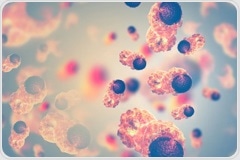 Challenges in High Complexity Flow Cytometry
The last decade has seen a revolution in cancer immunotherapy. The demand from doctors, researchers, and pharmaceutical companies for more precise results with high sensitivity and high-quality testing is increasing immensely.

In this interview, Dra. Mª José Marco from the Department of Hematology at Hopsital Dr. Peset talks to News-Medical Life Sciences about high complexity flow cytometry and the challenges they often face.