The latest agritech news from AZoLifeSciences
Novel inexpensive method to detect synthetic cannabinoids and banned pesticides quickly
To create innovative tests for a variety of chemicals, such as banned pesticides and dangerous, synthetic cannabinoids, scientists have changed proteins that are involved in plants' natural reactions to stress.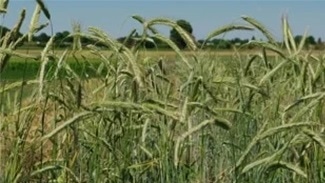 Research elucidates why cultivated rye is less resistant than wild species
Rye was domesticated by humans over a period of many thousands of years. They have significantly reduced its genetic flexibility as a result. Today, wild rye is more genetically diverse than its cousins and has a greater ability to recombine this genetic diversity.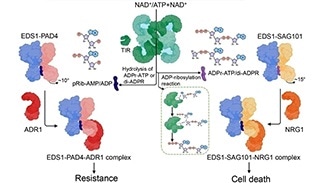 Research highlights how natural cellular molecules trigger plant immune responses
Natural cellular molecules that control vital plant immune responses have been found, according to two studies conducted by scientists at the Max Planck Institute for Plant Breeding Research in Cologne, Germany, and their Chinese counterparts.