The latest COVID-19 news from News Medical
Tracking

SARS-CoV-2

variants
From D614G to Omicron, ACROBiosystems are continually making efforts
On Nov 26th, 2021, WHO designated the variant B.1.1.529 the fifth variant of concern, named Omicron. Until Dec 9th, nearly 1000 Omicron cases reported by 57 countries around the world. To support the research of Omicron, ACROBiosystems immediately organized an emergency response team and successfully developed a series of core research tools with high quality, including antigens, antibodies, pseudovirus and ELISA kits.

ACROBiosystems is dedicated to aiding the global COVID-19 response and will keep watching the emerging SARS-CoV-2 variants.
The most viewed

COVID-19 news stories

of 2021 were...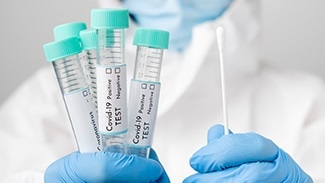 Scientists suspect Lambda SARS-CoV-2 variant most dangerous
A new study published on the bioRxiv* preprint server used molecular phylogenetic analysis to study the evolutionary trait of the Lambda variant.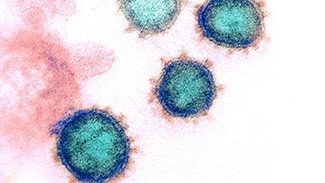 Pfizer-BioNTech and Moderna COVID-19 vaccines establish recall responses to reinfection
A study shows that certain COVID-19 vaccines generate a coordinated adaptive immune response that is capable of eliciting recall responses to future infection.
Fighting against

SARS-CoV-2

infection
300+ research tools to speed up COVID-19 vaccine R&D
Vaccination is the cornerstone to prevent and control the spread of infectious diseases. As a life science company, ACROBiosystems provide reagents for the global vaccine industry with the accumulated mature technology and experiences. 300+ products and customized services, including antigens, antibodies, pseudovirus and ELISA kits, covering all the dominant strains of SARS-CoV-2, are supplied to support vaccine development of all technological platforms.
The most viewed

COVID-19 articles

of 2021 were...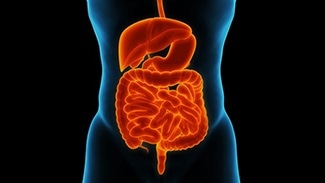 COVID-19 and the Gastrointestinal Tract
In this article, the impact of COVID-19 on the gastrointestinal tract is explored.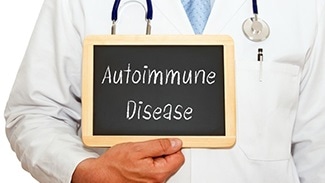 COVID-19 and Autoimmune Diseases
COVID-19 has caused severe or critical illness in a significant minority of patients.
Thinking about

SARS-CoV-2

pandemic
Where do we go from here: A reflection of COVID-19
In Jan 2020, SARS-CoV-2 launched a global pandemic that remains circulated today. In less than two years, unimaginable achievement has been achieved about scientific research and vaccine development. However, there are still many black boxes about the virus. The continuous emergence of SARS-CoV-2 variants is a wake-up call. A reflection of COVID-19, including the achievement and unknown so far, was shared in the FREE eBook, following some possible solutions to related research, vaccine and diagnostics development.
More

COVID-19 stories

from 2021...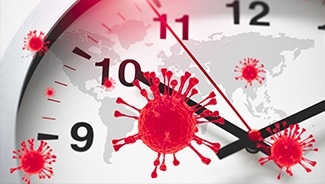 History of COVID-19
In this article, we take a look at the history of COVID-19 from the first recorded case to the current efforts to curb the spread of the disease with vaccination programs.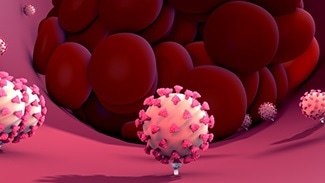 Blood Clotting and COVID-19 Vaccines
The risk of blood clotting is an extremely rare but serious side effect of vaccination against coronavirus disease 2019 (COVID-19).