The latest covid-19 news from News Medical
Clinical trials during a pandemic – lessons from COVID-19
Clinical trials are vital and ongoing, particularly during the current pandemic. However, the risk from variants remains a concern.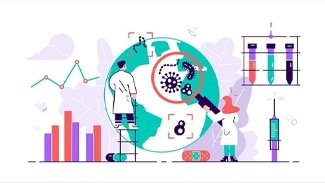 What is Epidemiology?
Epidemiology helps to determine the cause of a disease, its frequency or pattern of transmission, and also the extent of risk of the disease.
Using Laboratory Robots to Speed up COVID-19 Testing
First identified in China 2019, COVID-19 rapidly spread around the world and was eventually declared a pandemic by the WHO.